Profile
From its creation in 1999 Architectural Agency Fribul maintains high quality design, combined with responsiveness in the hole investment process. The functional, aesthetic, social and financial challenges, posed to us, allowed us to search for creative solutions in every market segment. As a result, today we base our daily work methods on this experience and knowledge. Our team of specialists, experts and consultants fills the whole range in the investment process.
Vision
Every architecture, development and engineering project represents a value proposition. The aesthetic value of design. The functional value of a practical solution. The social responsibility for achieving the goals of a certain community. The euro expression as a solid return from the planned investment. Our challenge and responsibility in front of the client is to get the maximum of all these four elements, keeping a stable balance between them. Fribul has developed a method, allowing step by step reaching of the goals of every project. The result includes: controlled expenses and schedules, gradually advancing and foreseeable project, impressive and original design.
People
For complex investment projects Fribul forms teams of highly specialized project planners, experts and consultants. The company has well-trained and highly qualified staff. The agency uses also the services of external specialists when needed, so the total number of people working in Fribul varies depending on the specific characteristics of each project.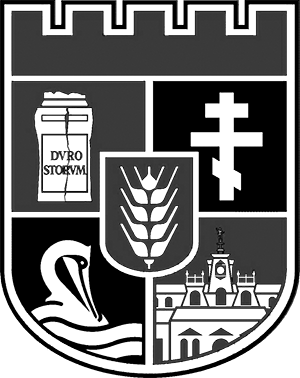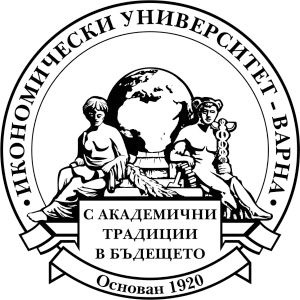 University of Economics – Varna